Property Prices In Cities Increasing Faster Than In Outer City Areas
The property market is in quite a state of turbulence with experts not really sure what its going to do next, however what we have seen is property prices specifically in UK cities increase by roughly £130 per week over the last decade. The increase has been much higher in cities than in the surrounding areas of cities and this seems to be the case all over the UK.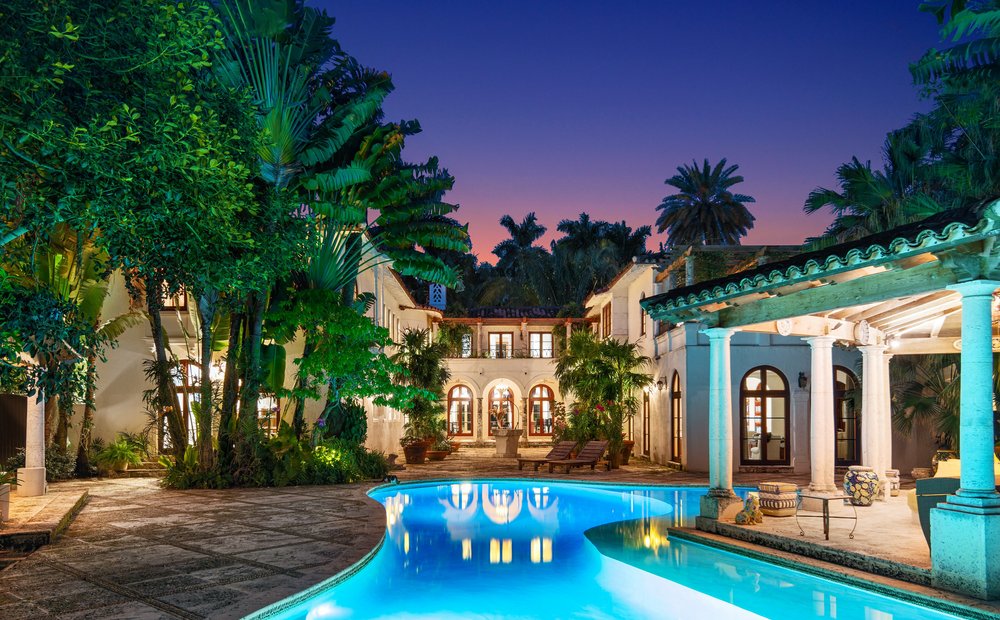 Some Statistics
The most expensive city in the UK to date is Westminster which has an average price of circa £600,000 and this is closely followed by Winchester and St Albans. Winchester has a slightly more modest average price than Westminster coming in at roughly £360,000 and St Albans at just under £340,000 https://luxurylifehomes.com.
What is very interesting is that the top 10 most expensive average property prices are all in the south of the UK with Edinburgh being the most expensive city outside of the south of England with average property prices of circa £200,000.
On the other end of the spectrum is Salford which is situated in the North West of England and they have the lowest average property prices in the UK at just over £105,000 and then Londonderry at just over £106,000. This is not a surprise to see in the data as the south of England is commonly known to be a more expensive place to live than in the north of England.
Research
Research carried out by Halifax shows that the premium that house buyers need to pay to live in a UK city has recently raised to the highest level on file. Furthermore house prices in cities are roughly 7% more expensive than the rest of the counties average house price and again these statistics are the highest that Halifax has ever recorded.
As Winchester has the most expensive house prices than any other city, they also have the largest premium with their city house prices being 75% higher than the rest of Greater London's.
Smaller Downturn
Looking back at house prices specifically in UK cities during the downturn showed that they experienced a smaller drop than the rest of the country. On average city house prices fell by 17% between 2007 and 2009 compared to the overall fall of the rest of the UK at 24% during the same period.